Education
7 Ways Students Can Write Compelling Essays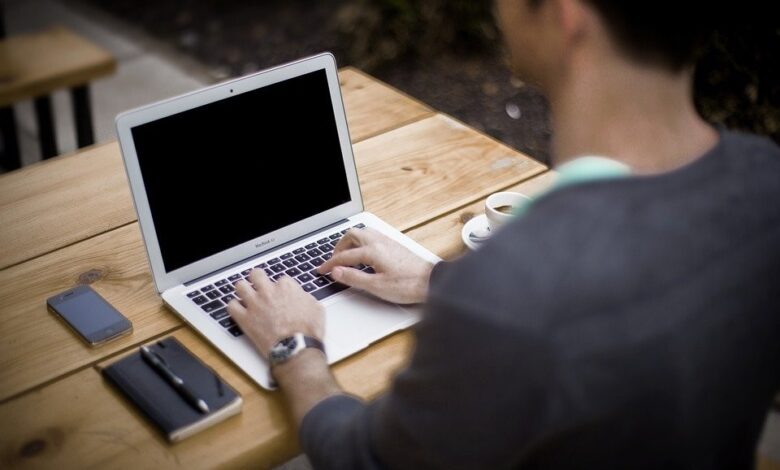 Writing an essay that will call for your lecturer's attention requires skills and passion.  Your audience will rate your essay as topnotch if you maintain clear communication with them. Here are some tips to help you write compelling essays.
1. Know your audience
The first thing before writing your essay is to know who you are addressing. Your audience determines your tone and choice of words. Your excellent paper will have no impact if you communicate to the wrong people.
Read the instruction to know the audience. Your lecturer may not write who you should address. Reading in-between lines will help you to figure it out.  For instance, what is the intention of a DBQ essay? What emphasis is the lecturer giving?
Use the paper's details to make a judgment.  Your field of study or the paper's title will tell you who your audience is. The essay type can also shed more light on the topic. For instance, an argumentative essay will require you to use an authoritative tone.
2. Research your topic
Everyone desires to read compelling essays. Spend more time getting information about your essay.  Let your reader feel that your paper is not a collection of opinions.
Internet is an excellent place to get information.  It has credible websites that you can use for your research.   You can use Research Gate, Google Scholar, or government websites. They have peer-reviewed journals and books.
Avoid using blog posts.  The only exception is those written by researchers and experts. Other sources are not eligible for academic writing. They do not use academic sources to back up the information they write.
3. A compelling essay needs to be formatted
The first thing your reader will notice before reading the content is your paper's organization. It will determine whether they will continue reading your paper or replace it with a quality one.   It's essential to create a good first expression.
Format the cover page, body paragraph, conclusion, and references page. Organize your paper before you start writing. It will save you from minor mistakes like mixed font size.  Besides, it's easy to write on an organized paper.
4. Follow instructions
Read the instructions given for your essay before you start writing. An excellent but out-of-topic essay will not add you marks. Ensure you have clearly understood all the details of the guidelines.
Ask for clarification from your lecturer. Most students shy off from emailing their lecturer for a further explanation. Contacting a tutor increases your chances of getting higher grades. Your tutor will tell you what you need for your essay. And, they will notice your paper when you submit it, which is suitable for your grade.
Reread your instructions to ensure you have not missed any detail.  Another problem with students is to go through instructions. They bypass essential information, which leads to their failure.  The first read is to get the general information about your paper, and the second one forgets the minute details.
5. Cite your work
Citing your work is critical. It shows that you researched your paper. You convince your lecturer that everything you wrote was well-researched.
Cite your work to abide by the law.  Universities and colleges require students to reference their work as a sign of academic integrity.  Your work can be rejected if you don't acknowledge your sources. The worst case is getting a suspension due to plagiarism.
Do not over cite your work. Students fear suspension, and so they overuse references in their papers. Use a maximum of three citations per paragraph, assuming that it has five sentences.
6. Proofread and edit your essay
Submitting unedited work is a significant problem among college students. They don't spend fifteen minutes writing their visual analysis to correct errors. They only care about getting the paper done.
Go through your assignment one more time before hitting the submit button.  Remove grammatical errors, check for unfollowed instructions and unformatted parts. The minimum time you can spend on your paper is twenty minutes.
7. Start your  essay early
Students face a challenge completing their assignments on time. Lecturers have to include a time limit to help students feel the urgency of working on their assignments.  Most essays submitted on time have errors and are low quality.
The best way to overcome this is by starting your essay on time. Work on your assignment immediately after you get it from your lecturer.  It helps you remember essential points given by the lecturer, which can help you write better.  Allot time for each section depending on its size and marks.
The article has discussed ways to help you write a quality essay. Use these tips to improve your subsequent assignments.  You can, however, contact an expert to help you write compelling essays. They are essay writing platforms that can take you through the process.